Wild Mountains Book Jacket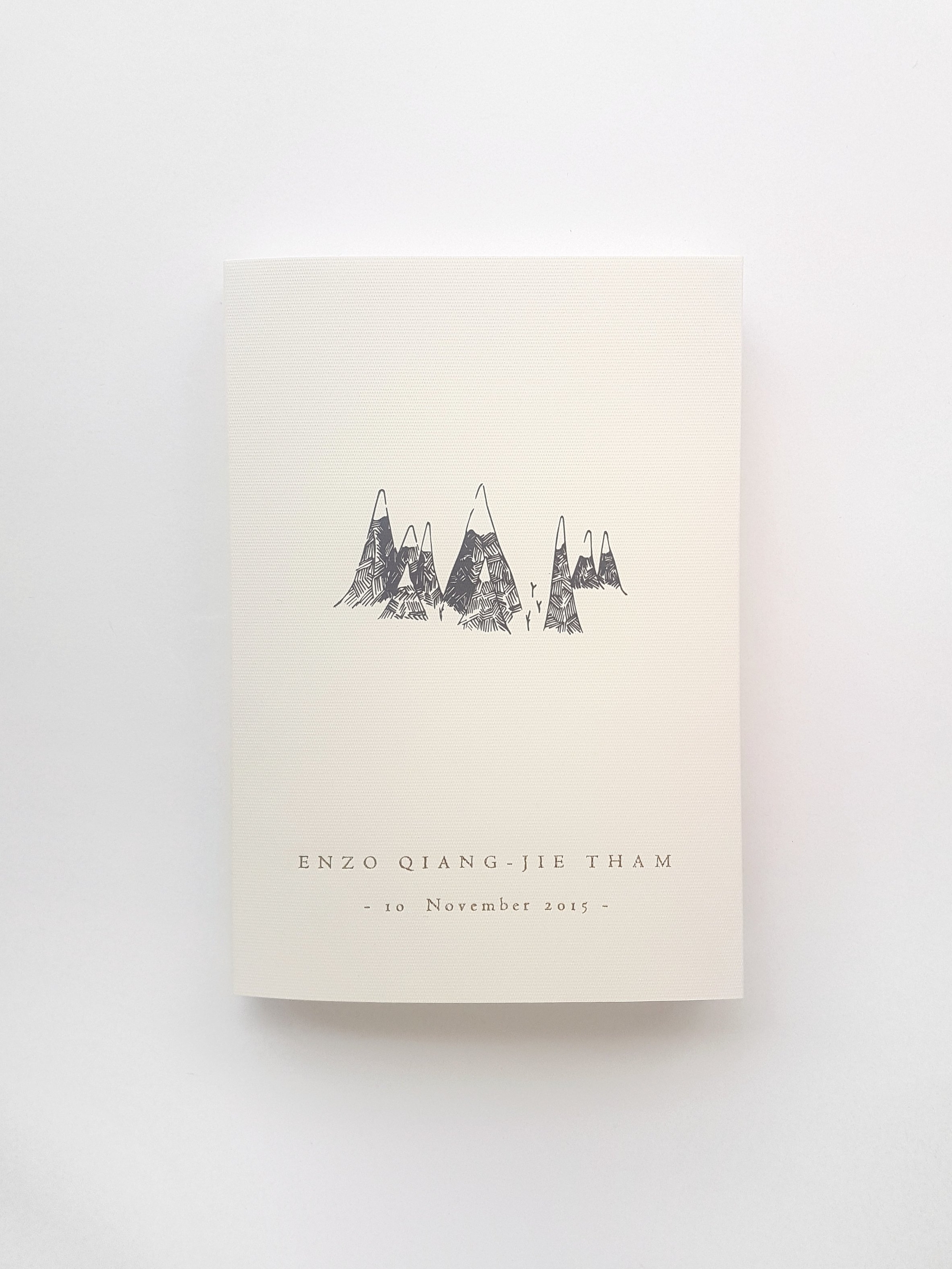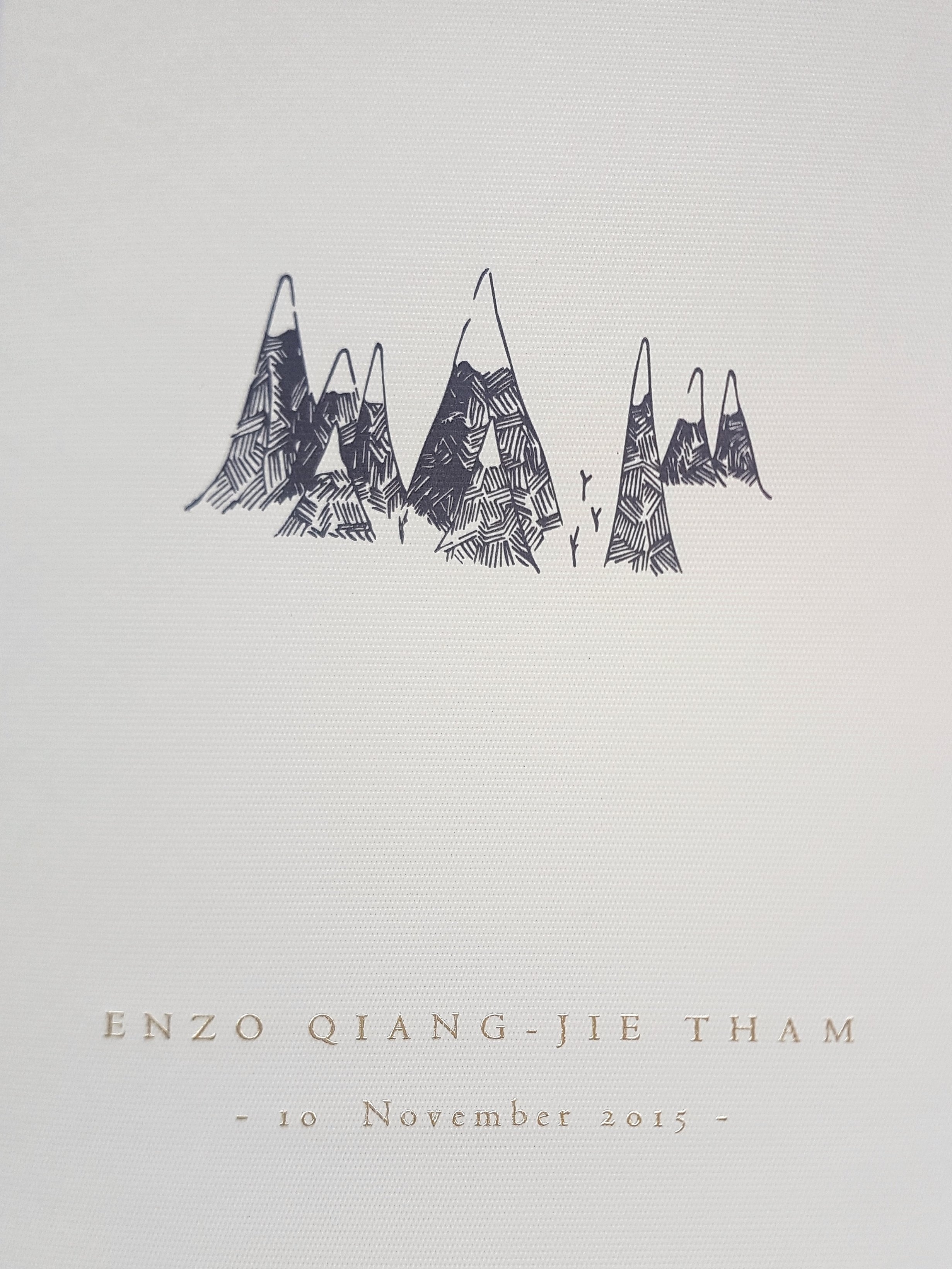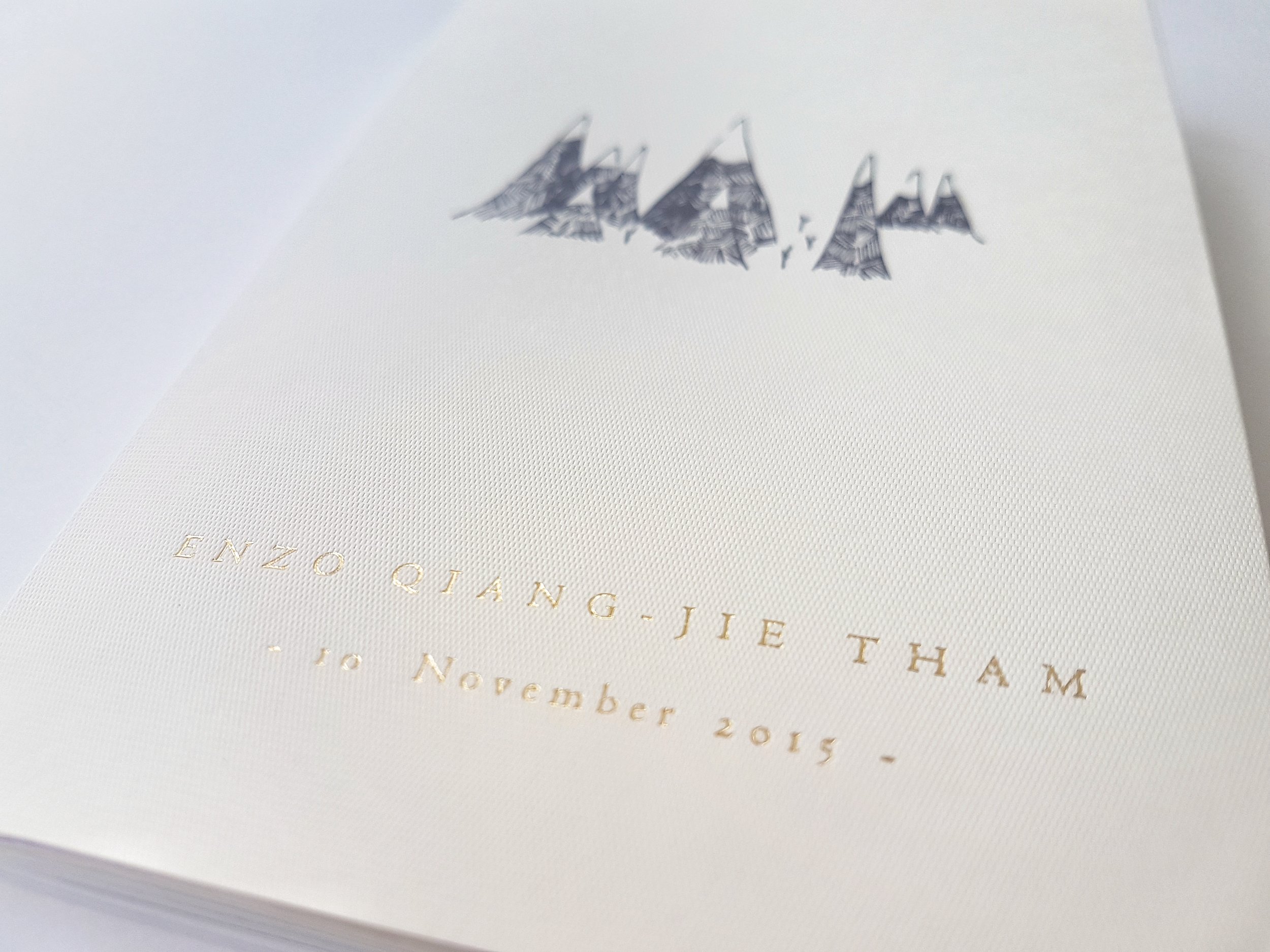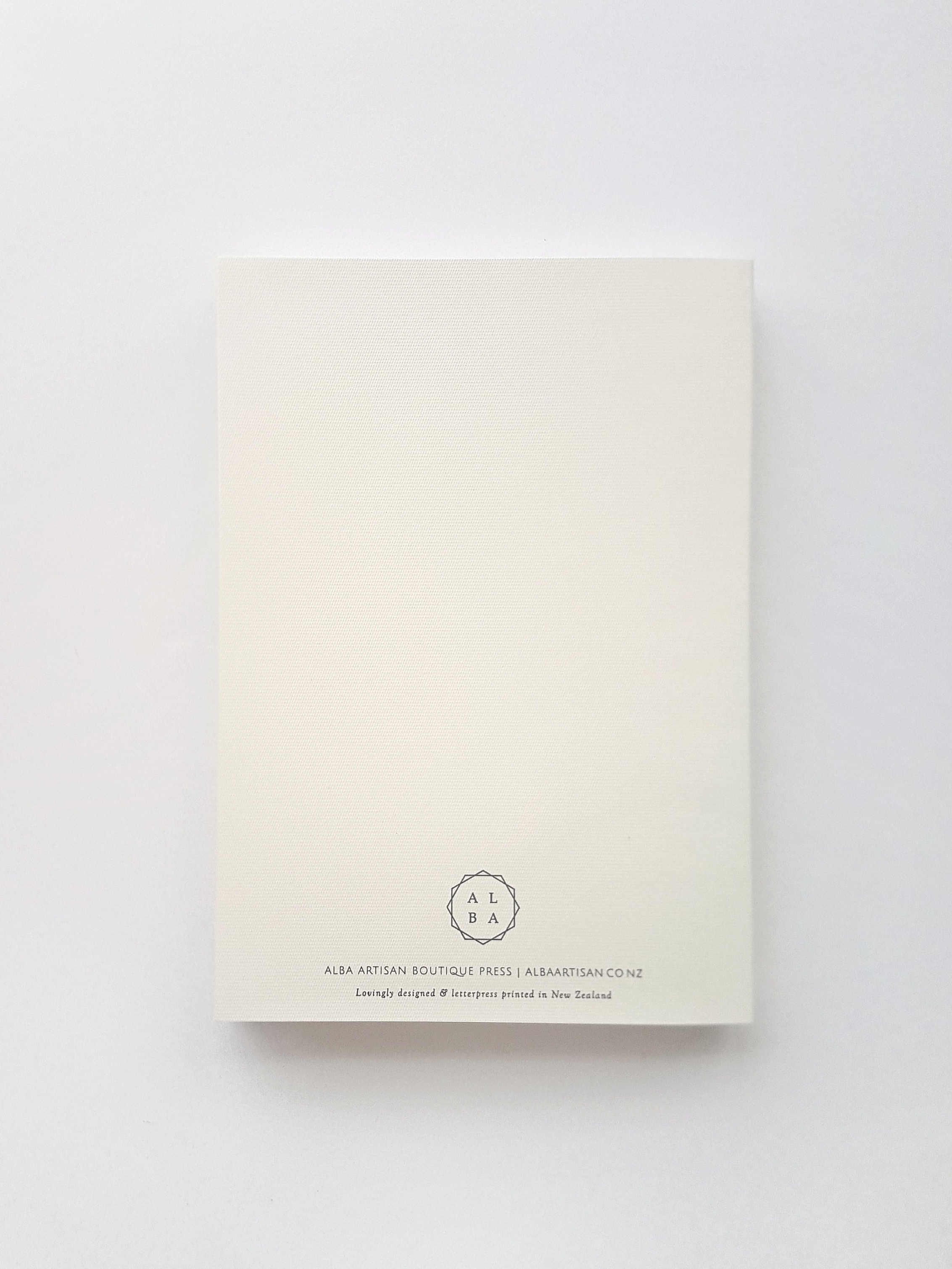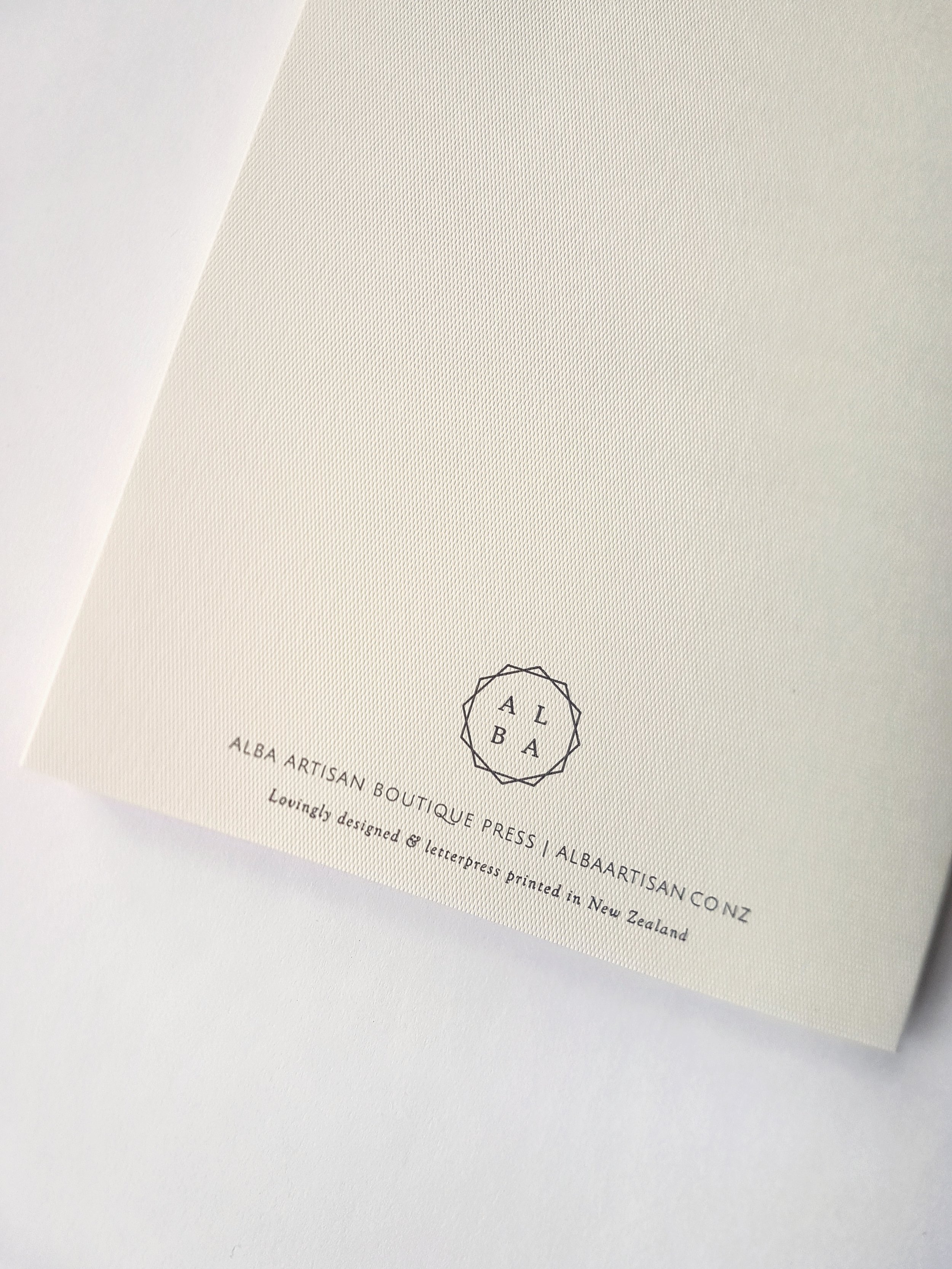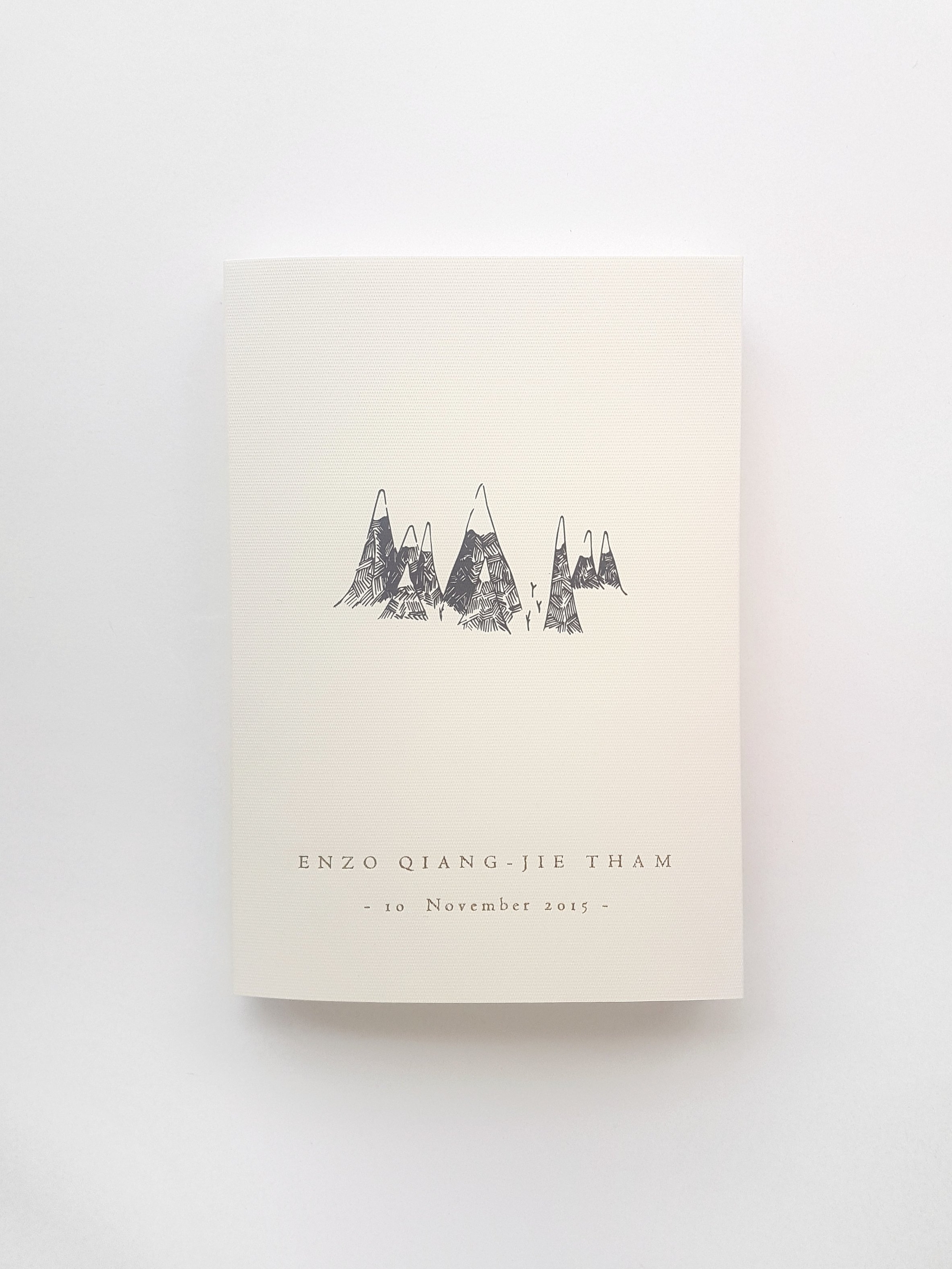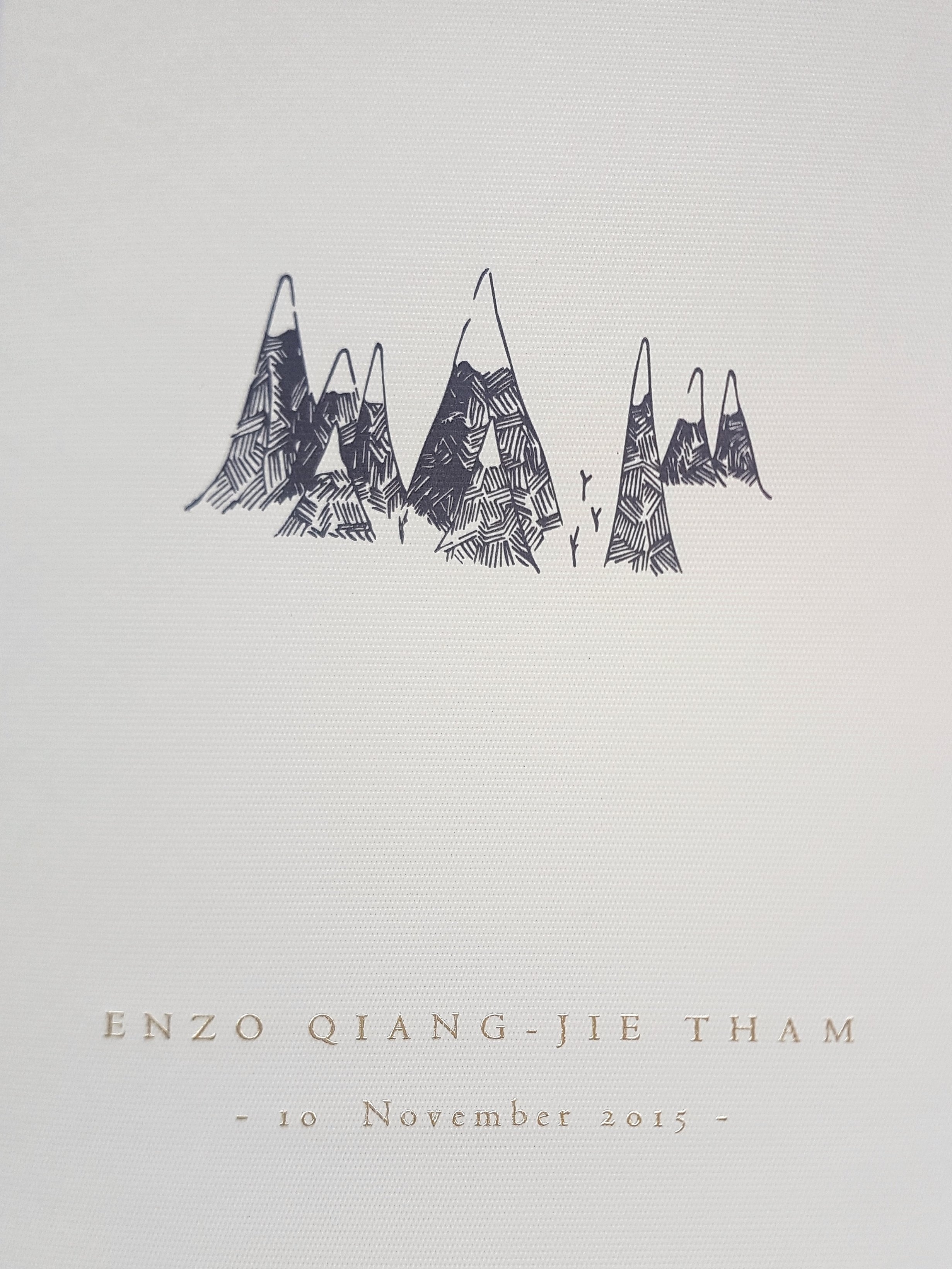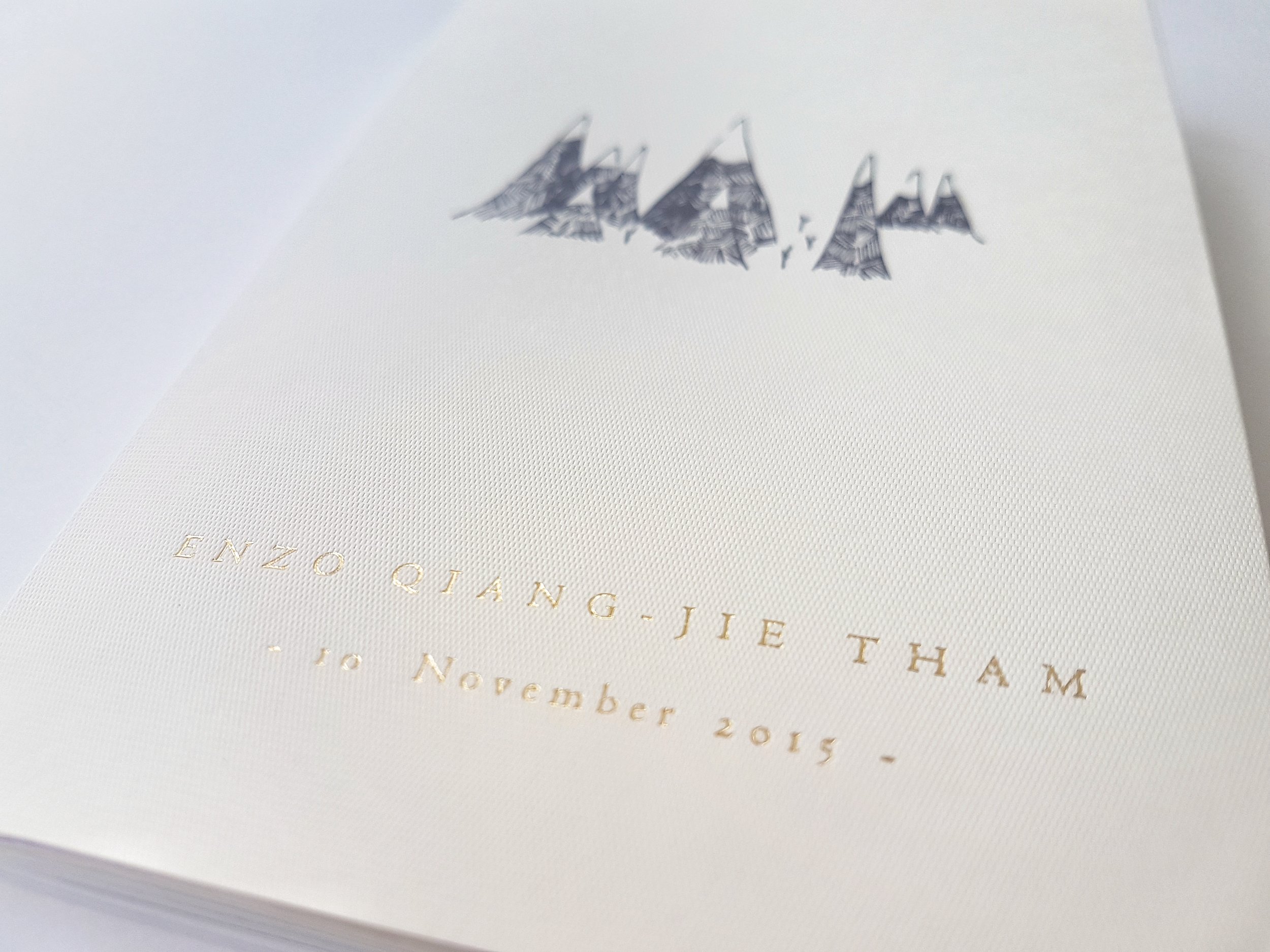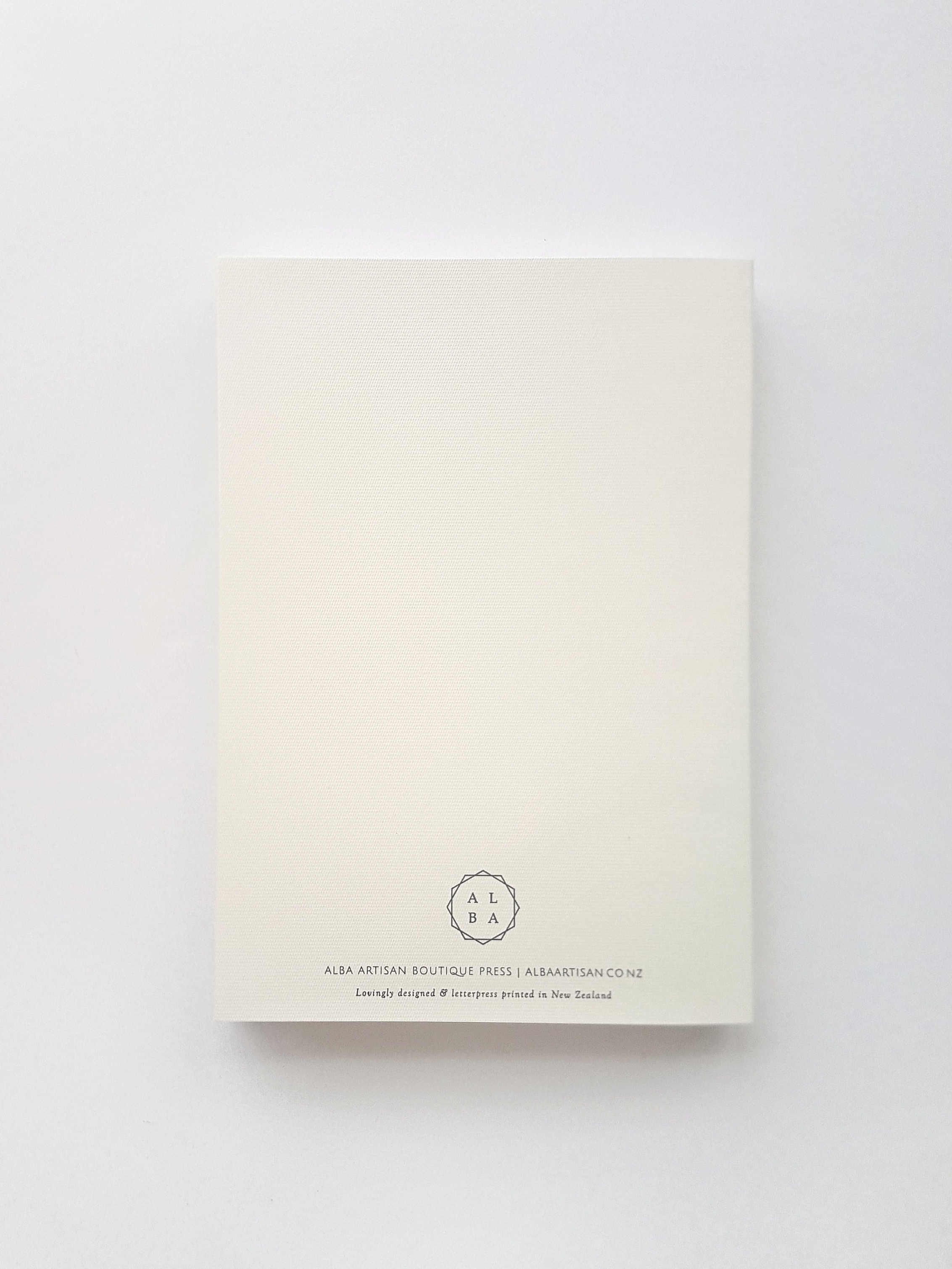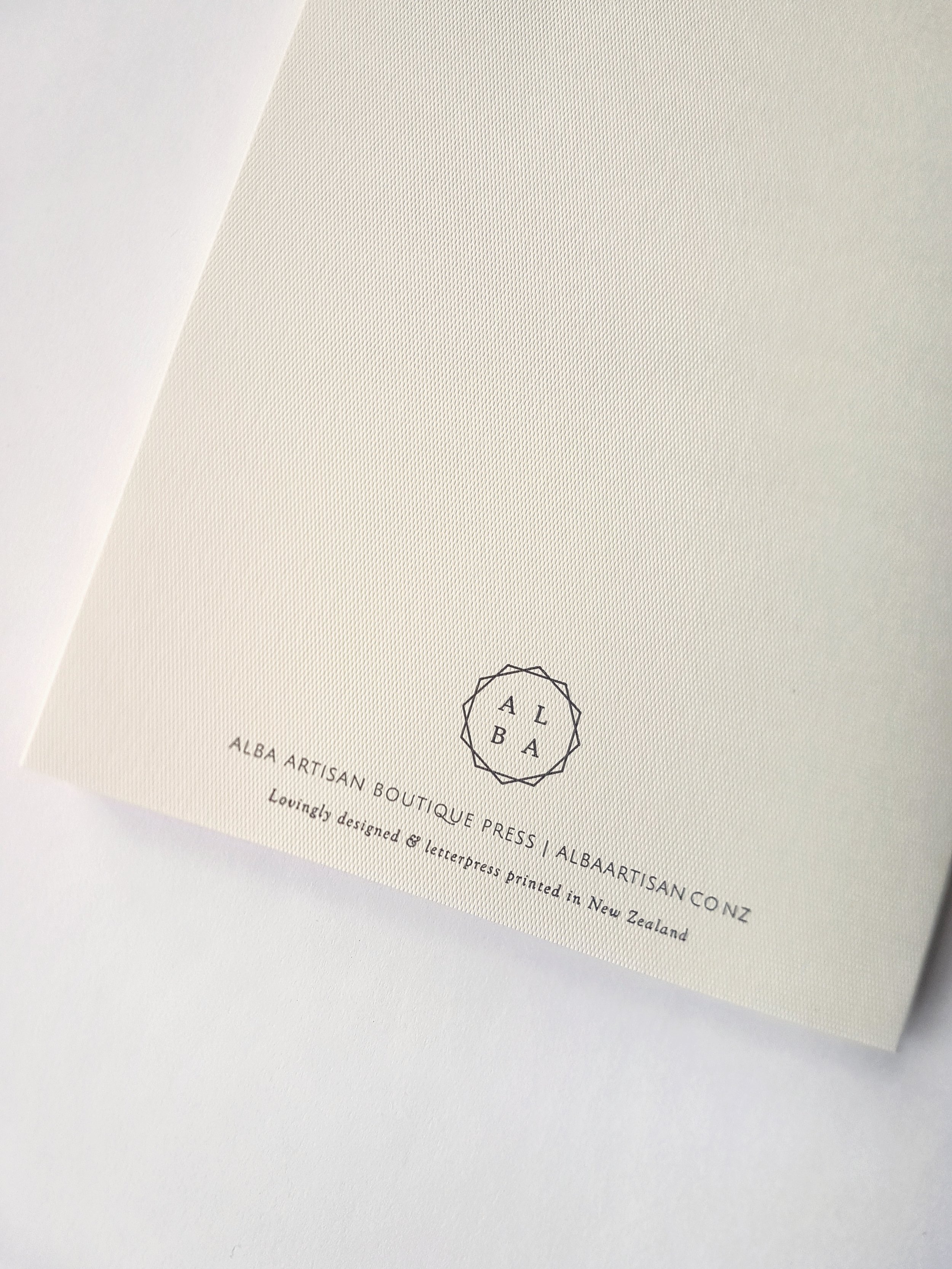 Wild Mountains Book Jacket
Inspired by the beloved story of Where The Wild Things Are. This book jacket fits perfectly for a New Zealand Well Child book and is personalised for your wee special human. Our foil is available in the one font and one birth date format, with six colour options for you to choose from; Gold, Rose Gold, Silver, Copper, Maroon and Gunmetal.
Jackets were lovingly designed and letterpress printed in New Zealand with vegetable based ink onto an elegant pale cream 250gsm paper with a delicate embossed mesh texture. Each jacket comes with a 2mm protective clear sleeve to add extra durability, which can withstand light handling and is of archival quality.
Comes to you sealed inside an eco-friendly clear pocket completely sustainable and certified compostable.
If this is for a baby shower gift, please mention this in the form and we will send you a debossed card to present to the lucky recipient.
Jacket size 148 x 211mm (A5 paperback booklet)
Enzo's name is in Gold. His book jacket was photographed without the clear sleeve.